Amber Valley retailers will be supporting the 'Purple Tuesday' initiative and welcoming shoppers as part of the UK's first ever accessible shopping day, on Tuesday 13th November.
Purple Tuesday is the brain-child of the disability champions 'Purple' who have named the date to encourage businesses to consider how they welcome the accessibility community and invite them into their mainstream customer service offer.
Almost 20% of adults in the UK have a disability, with many invisible or hidden impairments that sometimes make shopping and enjoying the high street a challenge.  Only 5% of disabled people use a wheelchair but almost 75% of disabled people have at some time left a shop due to poor customer service or accessibility issues. Retailers and organisations have recognised this issue and are making strides to improve the experience for everyone.
The Purple Pound, as it is called, is valuable in terms of economic benefit to the area, but the community around is even more important.  Simple things such as leading a visually impaired customer to an item rather than point to an aisle, or having a chair on offer for shoppers to rest can make all the difference to the welcome and will encourage them to continue to shop in towns rather than feel isolated at home.
In Amber Valley www.AccessibleBelper.org has captured information to encourage shoppers to make the most of their visit and find the information easily in advance.  Across the County www.AccessibleDerbyshire.org is also working hard to spread the message and the websites signpost to discover how to book an easily accessibly located table, find a BSL shop signer or simply learn where the nearest accessible toilet or ramped access is to make shopping a pleasurable experience.
A wide range of shop training has been delivered to encourage retailers to welcome and respond to customers and support individual needs from dementia friendly and autism to all types of physical impairments.
Commented Amber Valley Borough Council's Portfolio Holder for Regeneration, Cllr Trevor Ainsworth: "Easy access to our town centre shopping should be a pleasant experience for all to enjoy, with inclusive access to our stores and cafes.  By failing to cater to the wider community many businesses are missing out on thousands of pounds of trade and providing disabled people with a full choice.  I am delighted that the Amber Valley businesses are embracing the opportunity to upskill their staff and welcoming all to their stores."
Further information can by found by searching #PurpleTuesday or contact regeneration@ambervalley.gov.uk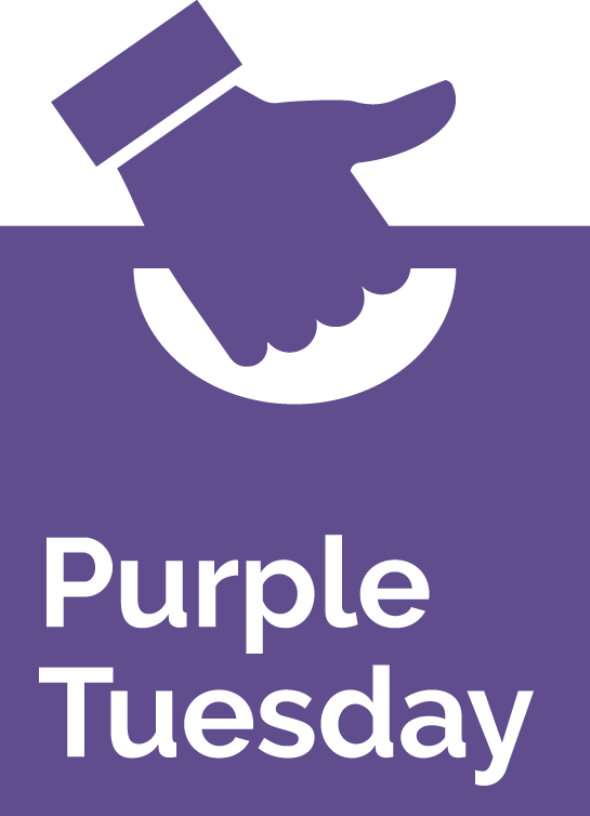 Need further help or information?
Contact the team directly on 01773 570222 or email enquiry@ambervalley.gov.uk