Oops! Something went wrong.
3rd December 2018 - OUR WEBSITE HAS BEEN UPDATED.
We have published our new website and unfortunately the Google search facility will not work for sometime as Google needs to run an entire trawl through our site and update their search result links.
In the meantime please use the 'menu' and 'A - Z' options in the top header bar to search instead.
If you have saved any of our website links in your 'favourites' then please update these as the majority of our URLs have changed.
----------------------------------------------------------------------------
This page does not exist. Please check your URL or return to the homepage. 
You can also use your browser's back button to return to the previous page, or browse the site for the information you're looking for using the menu at the top of this page.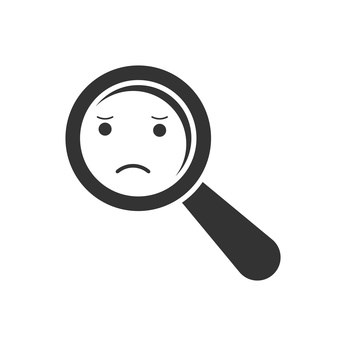 Need further help or information?
Contact the team directly on 01773 570222 or email enquiry@ambervalley.gov.uk